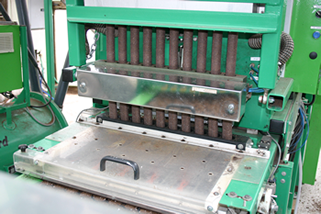 Not only are "Elleplugs" environmentally friendly, but they're grower friendly too. Made from degradable, non-woven paper, Elleplugs are produced with specially-formulated Professional Elleplug Growing Mix .There are so many reasons why Elleplugs benefit everyone - from growers to home gardeners:


The paper and tray design allows air to flow around the sides, increasing circulation for improved root system.

Growers have reported reductions in rooting time of up to 20%.

Faster rooting = less time on the bench = lower heating costs.

Suitable for propagating many plant forms - cuttings, seed, perennials, and ornamental shrubs and trees.

Easy to ship.

Work well with any transplanting machine or system.

Reduces plastic waste and produces plants that root quickly.

Consumers enjoy the same benefits as the professionals - with instant, beautiful, eco-friendly gardens and containers.

The pots are fully degradable.
Elleplugs are made to order and shipped to arrive so you can use them right away. We can supply plugs in 3 sizes, a 32mm pot supplied with 100 pots per tray, a 40mm pot supplied with 66 pots per tray or a 45mm pot supplied with 50 pots per tray.




For more details and pricing information please contact Mark on +44 (0)1579 350561.

Items:, Value: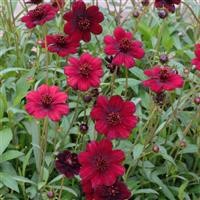 £25.25
Sumptuous velvety-bronze flowers on lanceolate green foliage. This newly bred variety provides even more of a chocolate scent than the previous form and is more compact for pot and garden.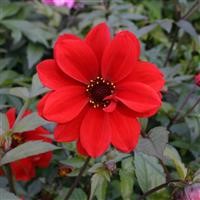 £23.00
A rich, bright red semi-double flower on tall deep bronze foliage. An old variety, but with freedom from virus, one of the best.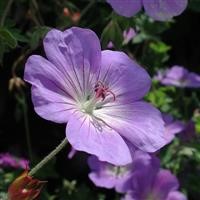 £53.50
Marbled leaves with a soft velvety texture and large, cupped, blue flowers with white centres and maroon veins in late summer.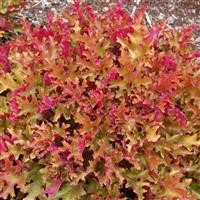 £47.75
A great garden performing amber coloured Heuchera. Spring foliage is more purple and summer becomes more red.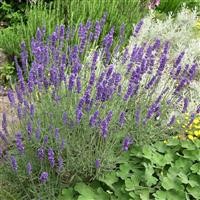 £28.50
An excellent dwarf lavender with very dark-purple flowers and narrow green leaves.

If you would like to order plants from our surplus (availability) list, or would like to view the list offline, print off this PDF Document and fax it back to the number shown on the print out along with you company name and the tray quantities you require or .


Please click here for our updated list of liners available from now and into the new year. All the information about numbers, discounts and order instructions are included.

Please click here to download your visitor invite for the Foar Oaks Trade Show.