It's Party Time !!!
We would love to see everyone at our Christmas Party this year which will be held at the Crowne Plaza, Plymouth on Friday 10th December.
Please complete the fom below to let us know if you would or wouldn't like to attend along with your meal choices by Monday 25th October.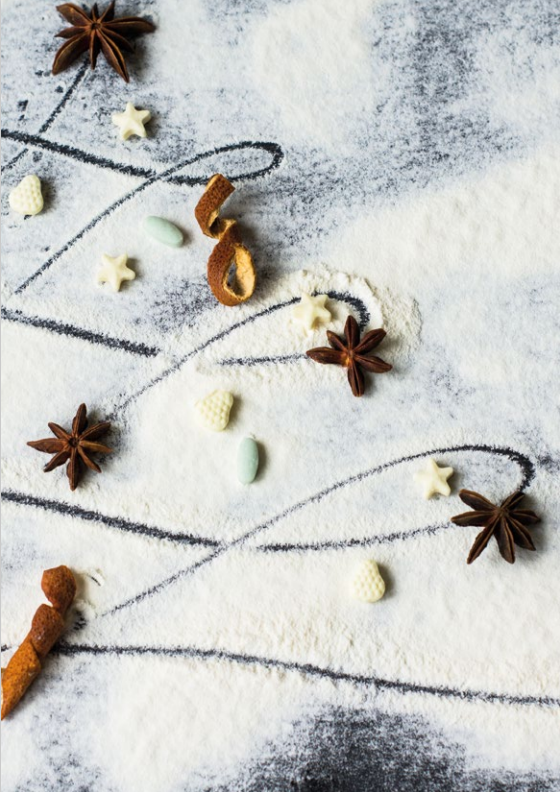 *ChalkStream® trout is responsibly reared in Hampshire and is recommended by Quality Trout UK, Freedom Foods and is Certified by Best Aquaculture Practices.
(v) Vegetarian (ve) Vegan (gf) Gluten Free