Kernock Park Plants is based in Cornwall, UK and deliver young
plants to hundreds of customers within the UK, Ireland and
mainland Europe.
We propagate plants in cells or small pots (liners) for
wholesale
growers
to grow-on into finished pots and liners ready for retail.
Our extensive product range of over 1100 varieties, includes bedding and patio
plants to hardy and herbaceous perennials, grasses, shrubs and succulents.
Forward order reservations
are welcomed and encouraged to help us prepare specifically for your growing needs.
We also have a constantly updated list of
surplus plants
available for immediate delivery to satisfy your last minute requirements.
NEW VARIETIES FOR 2014

Get an exclusive first look at our new varieties for 2014 in this PDF Download. Kernock are always keen to bring to market those innovative and hard to get varieties that will keep you and your customers interested, as well as classic garden favourites that are always in high demand.

With 54 new varieties to choose from, there's something for everyone. So don't delay, take a sneaky peek today.

See something you're interested in? We're taking forward orders now. Order early to qualify for an early order discount - call sales on +44 (0)1579 350561 for more information or email sales@kernock.co.uk.

Click here to download the PDF.

Who are we?

Kernock is a well established, reliable producer of ornamental plug plants. We currently produce well over 1100 different varieties of plant.

We source many of our initial plants from virus indexed, clean material. This helps to ensure that propagation and subsequent production is as trouble free as possible. We produce motherstock which provides our cuttings for insertion into our cellular plug trays. We also produce some varieties from seed.

Our production facilities and methods are continually improving and techniques used are socially and environmentally responsible. We strive to produce the best quality plug plants, in a timely fashion without pest or disease. Accreditation to the British Ornamental Plant Producers (BOPP) scheme ensures that we continue to surpass industry standards.






Our Products

Our plug plants are produced in various sizes. Our standard tray units hold 50 or 100 plug cells.

The diameter of these plugs are approximately 4.8cm and 3.2cm respectively. We also produce some varieties in liners, mostly 9cm and some 7cm pots.

Where necessary, we pinch most of our varieties during the weaning phase in order to promote uniformity and encourage growth from the base of the plant canopy. This will lead to higher quality finished plants without our customers having to pinch during the early stages of production.








Delivery

We deliver our products all over the United Kingdom and Ireland, as well as into mainland Europe.

Delivery of our trays is often by Danish (CC) trolleys on freight lorries.

However, we can also deliver using our unique box method. In this case, we use a business courier service.

Items:, Value: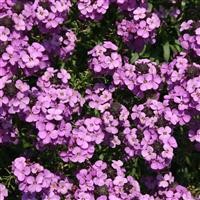 £22.00
A perennial wallflower with numerous clusters of rich purple coloured flowers on long racemes from spring to summer.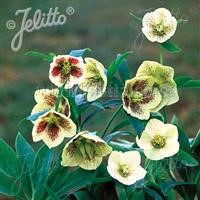 £38.00
Round, mostly upright yellow flowers. 80% true to colour.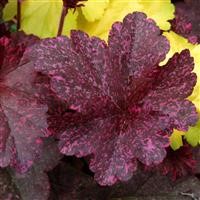 £50.00
This is a fantastic sport from 'Obsidian' - with dark foliage flecked irregularly with rose-pink tints. The flecks brighten as the season progresses until they become almost cream in colour.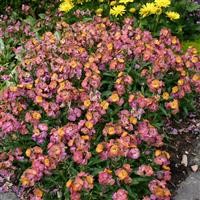 £24.00
Comparable in colour with a traditional variety - E. 'Sweet Sorbet' - with purple, yellow, pink and copper tones. This variety however, is earlier to flower, more compact with larger flowers.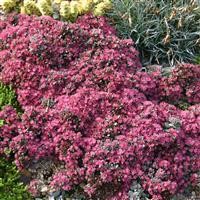 £28.00
Silver-grey foliage with masses of soft pink flowers in late summer.

If you would like to order plants from our surplus (availability) list, or would like to view the list offline, print off this PDF Document and fax it back to the number shown on the print out along with you company name and the tray quantities you require or .


Please click here for our updated list of liners available from now and into the new year. All the information about numbers, discounts and order instructions are included.

Please click here to download your visitor invite for the Foar Oaks Trade Show.