New Accounts
If you have not purchased from us before, you can either select to pay by credit card or if you prefer, you can open a credit account. To open a credit account, please click here to download an account application form. Once you have completed the form, please return it to us by post or fax it back to us on +44 (0)1579 351151. You can continue to order your plants whilst we open your account, just select the relevant payment option from within the shopping cart and we'll do the rest.



Minimum Order
Our minimum order quantity per any single delivery week is 10 of any of our tray units.



Plant discounts
We have changed our discount structure to reward customers for purchasing quantity and ordering nice and early. We also discount where orders are arranged to be collected and paid for on collection. Orders can span several delivery weeks, but must be above 10 trays per delivery week. Click here for more information on our discount structure.



Delivery
We offer free delivery to mainland UK (excludes Scottish Highlands). Offshore islands, Highlands and Ireland are charged at £1 per tray unit over 40 trays and £2 per tray unit for orders of 40 tray units or less. For Continental Europe and further a-field, delivery is charged at cost and will be invoiced after the delivery has left if the price is not known before despatch.



Label and Royalty
All royalty plants, distinguished by (P) or (VR) automatically come with a label, except liner varieties. Royalties are variable and are shown in pence per plant, but include this label unless specified otherwise. The (P) suffix depicts varieties which are protected by UK or EU law, or are intended to be protected. (VR) varieties are either protected by law in other countries, or exist with voluntary royalty agreements where we pay breeders and finders for bringing these varieties to the marketplace. In this way the re-investment is intended to encourage them to continue to breed and find new and improved products, bringing them to our attention for us all to benefit from.



(P/CB) Varieties
Where you see this suffix, we offer these royalty plants to our carpet bedding customers with a special concession on the royalty of these plants. We will only charge 2 pence per plant for our carpet bedding customers.



Label Orders
Any labels ordered against plants will be delivered together with each plant consignment UNLESS we receive a specific label order.



VAT
All our prices listed exclude Value Added Tax (VAT) which will be charged at the current rate where applicable.



VAT free on HERBS varieties
We will assume that varieties we have listed in our HERBS range are to be supplied as herbs and therefore VAT free.



Payment Due
Where credit for the Customer has been authorised by KPP, payment shall be due within 30 days of the date of invoice. KPP shall be entitled to interest on any overdue invoices at a rate of 8% over the Bank of England base rate.



Terms & Conditions of Sale
The placing of any order constitutes an acceptance of our Terms & Conditions of Sale available in the catalogue, website or on request. All plants remain the property of Kernock Park Plants until paid for.

This list cancels any lists created previously by Kernock Park Plants.

Click here for full terms & conditions.



Feedback Forms
With each delivery we send out a feedback form which can be faxed or posted back to us. We really appreciate those who take the few moments to complete and send these feedback forms back to us. We hope that you in turn will benefit from action taken and changes that we may employ in response to your comments.




Items:, Value: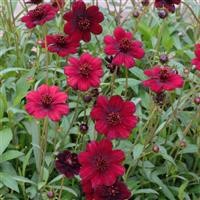 £25.25
Sumptuous velvety-bronze flowers on lanceolate green foliage. This newly bred variety provides even more of a chocolate scent than the previous form and is more compact for pot and garden.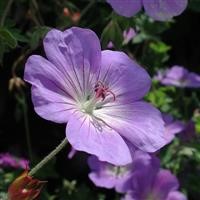 £53.50
Marbled leaves with a soft velvety texture and large, cupped, blue flowers with white centres and maroon veins in late summer.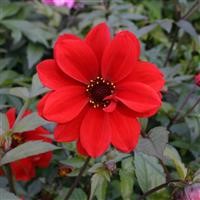 £23.00
A rich, bright red semi-double flower on tall deep bronze foliage. An old variety, but with freedom from virus, one of the best.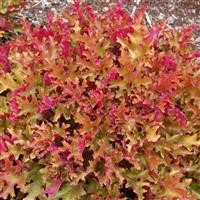 £47.75
A great garden performing amber coloured Heuchera. Spring foliage is more purple and summer becomes more red.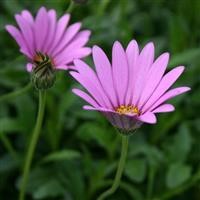 £21.50
This hardy variety is reasonably early flowering and compact in outdoor conditions. Florets age from mauve-pink to magenta-purple.

If you would like to order plants from our surplus (availability) list, or would like to view the list offline, print off this PDF Document and fax it back to the number shown on the print out along with you company name and the tray quantities you require or .


Please click here for our updated list of liners available from now and into the new year. All the information about numbers, discounts and order instructions are included.

Please click here to download your visitor invite for the Foar Oaks Trade Show.