The Show Garden

We have concentrated our marketing efforts on showing you, our customer, what plants look like in maturity. Bruce Harnett designed the new demonstration garden in 2004 to show plants of our entire range in various aspects, the plants in the garden are maturing nicely now. There will be something of interest for almost the whole year and has given us many opportunities to photograph varieties looking at their very best.

If you are in the area a phone call to say you are calling in will be all that is needed for someone to show you around. We appreciate that it is a long way to come for many of you, but to give you a chance to book that well earned break after the 2012 season why not incorporate a visit to us for our Open Days in July 2012. Pencil it in your diaries now!



Items:, Value: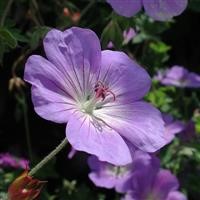 £53.50
Marbled leaves with a soft velvety texture and large, cupped, blue flowers with white centres and maroon veins in late summer.

£45.50
Crowned as the RHS Chelsea Flower Show's Plant of the Year 2012. The blend of peach, pink and mauve shades gives the flowers a tropical appearance.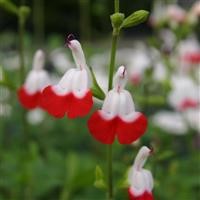 £22.75
This is a wild selection of the Mexican Salvia microphylla - with small green leaves and unique scarlet-red and white, two-toned flowers. Depending on temperature and moisture these will tend to appear almost completely red or white at any one time, but usually both colours are showing.

£25.00
Bright Pink-red with medium vigour.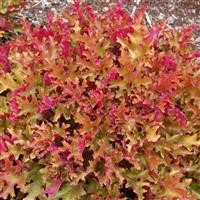 £47.75
A great garden performing amber coloured Heuchera. Spring foliage is more purple and summer becomes more red.

Popular Downloads
If you would like to order plants from our surplus (availability) list, or would like to view the list offline, print off this PDF Document and fax it back to the number shown on the print out along with you company name and the tray quantities you require or .


Please click here for our updated list of liners available from now and into the new year. All the information about numbers, discounts and order instructions are included.