Items:, Value: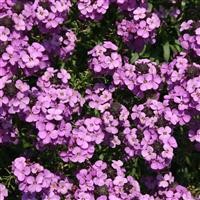 £22.00
A perennial wallflower with numerous clusters of rich purple coloured flowers on long racemes from spring to summer.

£24.00
A hardy, compact form of the well known Erigeron glaucus with green foliage under copious amounts of solitary lilac flowers with yellow eyes.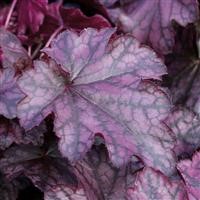 £43.25
A wonderful richly coloured Heuchera with bold tones of maroon and blackberry with ebony veins. Flowers are relatively insignificant dark coral bells.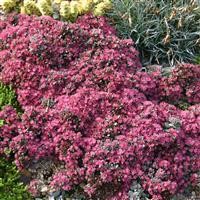 £28.00
Silver-grey foliage with masses of soft pink flowers in late summer.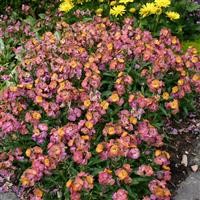 £24.00
Comparable in colour with a traditional variety - E. 'Sweet Sorbet' - with purple, yellow, pink and copper tones. This variety however, is earlier to flower, more compact with larger flowers.

If you would like to order plants from our surplus (availability) list, or would like to view the list offline, print off this PDF Document and fax it back to the number shown on the print out along with you company name and the tray quantities you require or .


Please click here for our updated list of liners available from now and into the new year. All the information about numbers, discounts and order instructions are included.

Please click here to download your visitor invite for the Foar Oaks Trade Show.