Items:, Value: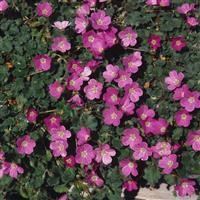 £28.50
By far the best rose-pink form available. This Erodium has a slightly larger habit than its predecessors, whilst maintaining a compact habit, lovely dark foliage and vibrant pink flowers through summer.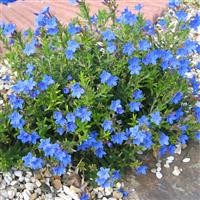 £27.50
Brought over to the UK in 1825, this alpine has beautiful, bright sky-blue flowers for most of the summer.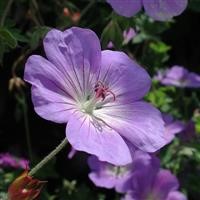 £54.75
Marbled leaves with a soft velvety texture and large, cupped, blue flowers with white centres and maroon veins in late summer.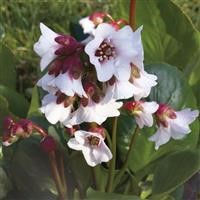 £39.00
Delicate white flowers, with just a slight tint of rose on the petals emerge from well contained glossy green foliage in spring.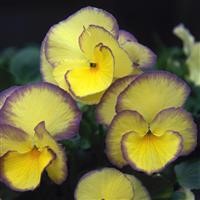 £28.50
An unbeatable variety with beautiful cream-yellow flowers spreading to lavender on their margins and an unforgettable scent.

If you would like to order plants from our surplus (availability) list, or would like to view the list offline, print off this PDF Document and fax it back to the number shown on the print out along with you company name and the tray quantities you require or .


Please click here for our updated list of liners available from now and into the new year. All the information about numbers, discounts and order instructions are included.

Please click here to download your visitor invite for the Foar Oaks Trade Show.