The Wollemi Pine

The Wollemi Pine

(Wollemia nobilis) is one of the world's oldest and rarest plants dataing back to the time of the dinosaurs. As fewer than 100 adult trees exist in the world, the species has been the focus of a unique propagation programme. Since its discovery,

The Wollemi Pine

has been one of the most publicised plant discoveries and re-introductions in history.
Kernock Park Plants are the primary grower and distributor of the Wollemi Pine in the UK and Ireland. Wollemi Pines are now available for the retail and landscape market.
All Wollemi Pines are sold together with an informative colour label and certificate pack including - certificate of authenticity, care booklet and a sachet of friendly fungi to mix with the soil at planting stage.
Kernock Park Plants offer 3 litre Wollemi Pines by the trolley load. 36 plants per trolley. There are also larger trees available on request. Contact Mark Taylor [

info@wollemipine.co.uk

] with any questions on the Wollemi Pine.

If you require less than a trolley of Wollemi then please contact one of our Wollemi Pine distributors:

HSK - Phil Blackledge [

sales@treefernz.com

]

Irish Garden Plants - Doug Thomson [

irishgardenplant@btconnect.com

]

Items:, Value: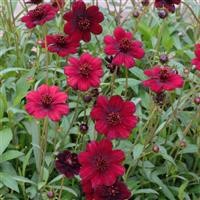 £25.25
Sumptuous velvety-bronze flowers on lanceolate green foliage. This newly bred variety provides even more of a chocolate scent than the previous form and is more compact for pot and garden.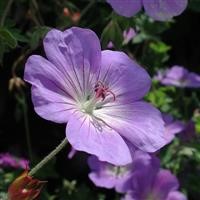 £53.50
Marbled leaves with a soft velvety texture and large, cupped, blue flowers with white centres and maroon veins in late summer.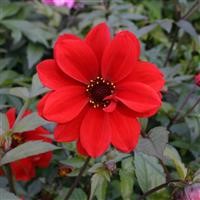 £23.00
A rich, bright red semi-double flower on tall deep bronze foliage. An old variety, but with freedom from virus, one of the best.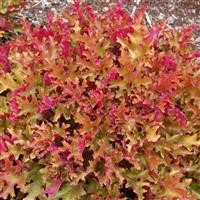 £47.75
A great garden performing amber coloured Heuchera. Spring foliage is more purple and summer becomes more red.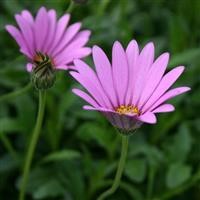 £21.50
This hardy variety is reasonably early flowering and compact in outdoor conditions. Florets age from mauve-pink to magenta-purple.

If you would like to order plants from our surplus (availability) list, or would like to view the list offline, print off this PDF Document and fax it back to the number shown on the print out along with you company name and the tray quantities you require or .


Please click here for our updated list of liners available from now and into the new year. All the information about numbers, discounts and order instructions are included.

Please click here to download your visitor invite for the Foar Oaks Trade Show.