Kernock Park Plants is the licensee for
Proven Winners in the UK
. This co-operative, includes partners from Europe and further afield and was developed due to the perceived need for more effective and detailed trialling, selection, introduction and promotion of clean, high quality plants and products.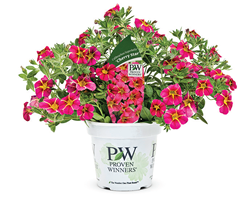 The research we have undertaken with consumer groups showed the need for high quality plants and easy access to gardening know-how through step by step instructions and planting ideas.
So we're offering you exactly that.
Proven Winners varieties
are trialled and tested for years all over the world to make sure they out-perform other varieties in the garden - so we've got the 'quality' part covered.Our in store POS gives consumers recipe cards and inspirational posters with planting ideas to help make gardening easy.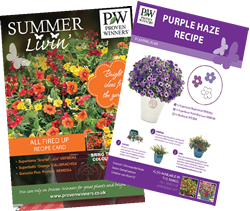 The
Proven Winners website
is full of monthly gardening advice and planting recipes, for gardeners to use at home, to be successful with strong Proven Winners varieties, and to come back for more next year. The 'where to buy' list on the website directs gardeners to garden centres who sell Proven Winners varieties. Please contact us if you, or a retailer you know should be on this list.
We're also building up our database and have started using social media to help you promote and create demand for our products, and increase footfall into garden centres.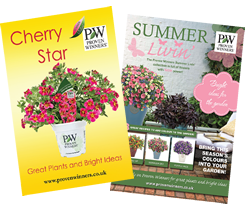 POS material that we have developed and have available for Proven Winners retailers include posters, recipe cards, branded pots, labels and bench tape.

We have also launched print advertising campaigns for Proven Winners UK. We researched the most relevant publications and aquired quality space so as to effectively promote the brand and raise its reputation among consumers.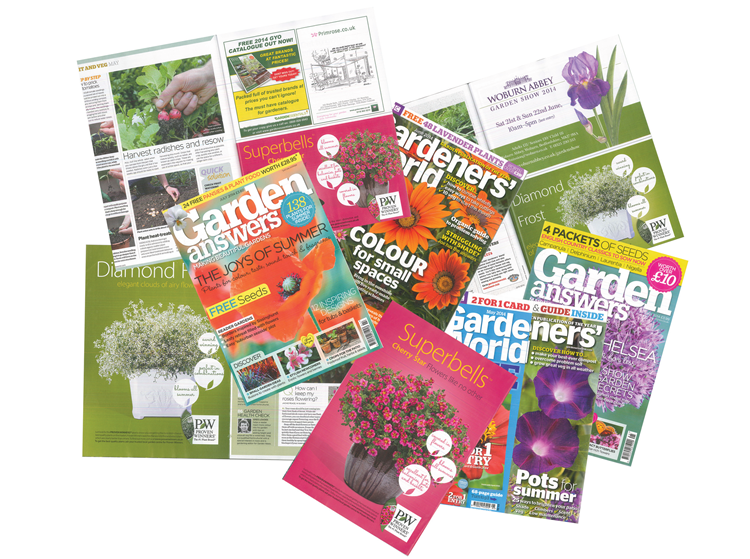 Contact us for more information
With all this hard work going on, make sure your customers know where they can fi nd Proven Winners varieties with Proven Winners pots and POS materials!
Please contact us for details:
Tel. 01579 350561 or
Email:
provenwinners@kernock.co.uk
Online Ordering
Related Sections
Qty Discounts Available
for orders over 50 trays + additional discounts when placed 16 weeks in advance
Min Order 10 Trays