Plant Passport
Kernock Park Plants Ltd are
authorised to issue plant passports
by the Animal and Plant Health Agency (APHA).
Being authorised to issue plant passports shows that the business has been officially inspected by the plant health authority. Should a plant health problem occur in the trade of passported plants the registration number included on the passport should allow for traceability from the place of origin of the plant.
The following details are included on all plant passports:
The phrase 'EU Plant Passport'
'UK' to show that the plants were grown in the UK or imported into the UK
'EW' (this is the code for APHA applicable in England and Wales)
Our unique APHA registration number and an individual serial, week, batch or invoice number
The botanical name of the plant or plants
The quantity in the consignment
The letters ZP and a protected zone code if you're moving consignments in EU protected zones
The letters 'RP' if its a replacement plant passport
The country of origin of the consignment, if its originally come from a non-EU country
Xylella Responsible Sourcing Statement
Xylella fastidiosa is one of the most harmful bacterial plant diseases in the world. It can cause severe losses in a wide range of hosts and there would be a massive impact on the plant trade across all business sectors in the event of an outbreakin the UK.
An outbreak of this disease, where several different plants are infected, will trigger immediate stock destruction within 100 metres and a movement ban of host plants within a 5-kilometre radius for up to five years. This will dramatically and immediately affect most plant selling operations, as well as impacting on all businesses dealing in plants within the 5km zone. Gardens could also be affected.
We have taken the decision NOT to knowingly purchase any host plants originating from regions where the disease Xylella is known to exist. The decision has been taken after detailed consideration as to the potential catastrophic impact the introduction of the disease could have to the UK environment, coupled with the ever increasing number of host plant genera of this disease. This is in line with DEFRA's good practice recommendations.
https://hta.org.uk/assurance-compliance/plant-and-disease-alert-xylella-fastidiosa.html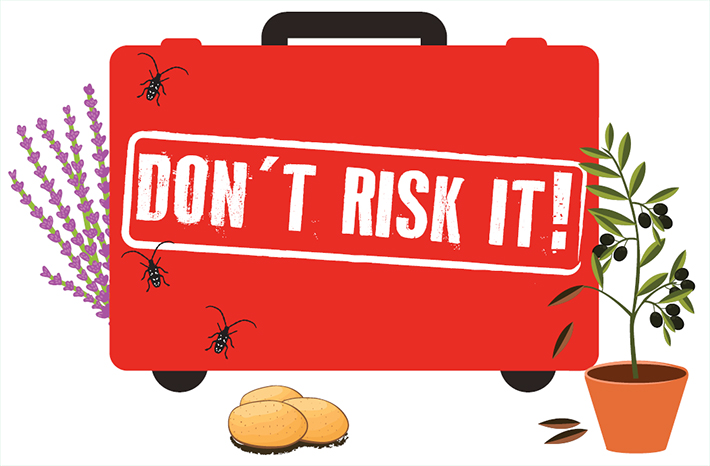 Online Ordering
Related Sections
Qty Discounts Available
for orders over 50 trays + additional discounts when placed 16 weeks in advance
Min Order 10 Trays